Great Grey Owl
Oulu, Finland
See the highlights of northern wildlife
Finland is a wonderful destination for birdwatching and wildlife watching. For over 25 years Finnature team has arranged excellent tours to see the highlights of northern wildlife. We offer iconic birdwatching and wildlife watching tours in Europe's northernmost parts where large areas of untouched wilderness still exist.
Lifetime memories with Finnature
Birdlife of Finland features a great number of northern and eastern bird species rarely encountered elsewhere in Europe. Actually, Finland's Taiga forests are essentially the western extension of Siberia. Finland is home to many northern Owls, Woodpeckers and Grouse, not to mention the diversity of eastern birds difficult to find elsewhere. For example, Red-Flanked Bluetail and Little Bunting thrive in Finland. Finnature's birdwatching holidays range from one-day trips to week-or-two birding tours with tour operators that all pursue to achieve the desired list of species.
In forests and mires roam also the largest and special carnivores of Europe – Brown Bears, Wolverines and Wolves. Finland's specialties include also the endemic Saimaa Ringed Seal and the secretive Siberian Flying Squirrel. We at Finnature organize wildlife tour packages to carefully selected wildlife watching sites in Finland. Lifetime memories are created with the help of Finnature's skilled guides.
Join our guided tour
Finnature offers personalized tours to the best birdwatching and wildlife watching sites that northern Europe has to offer. Our tours suit every taste – join our guided birdwatching and wildlife watching tours in the Finnish wilds and enjoy a rewarding nature experience.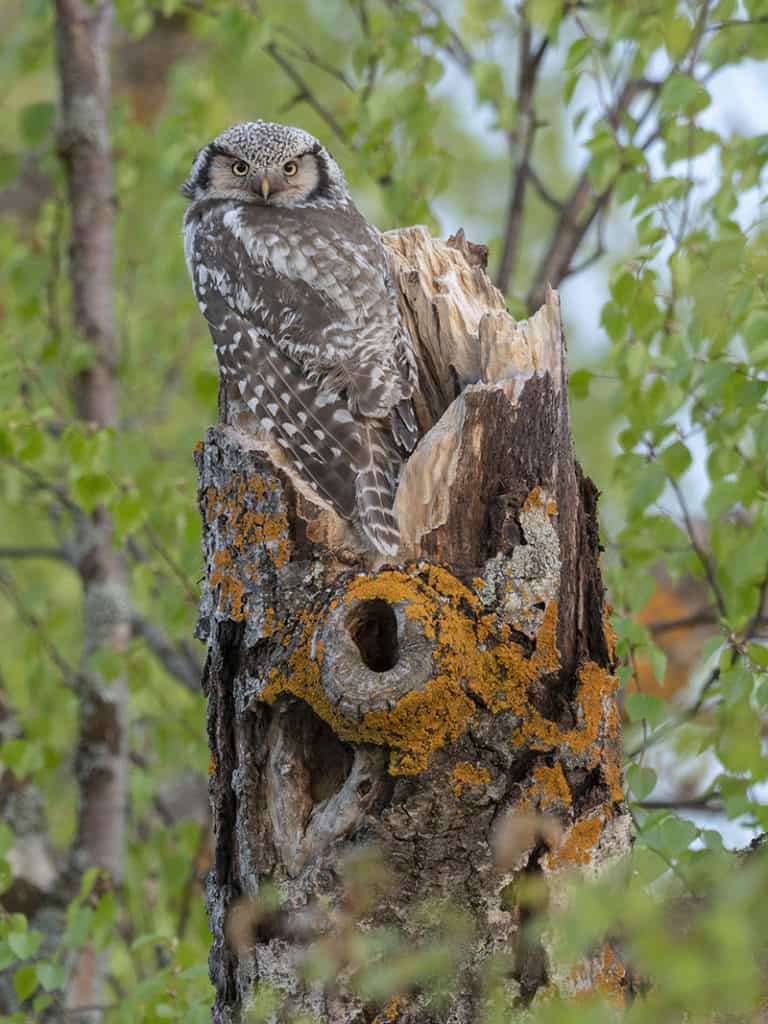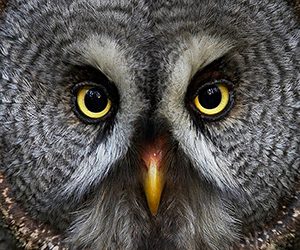 Book a Tour
Discover the tour of your dreams - Finnature's famous bird and wildlife tours await