Golden Eagle
Oulu, Finland
Photography tours in Finland and worldwide
Finnature offers great photography tours in Finland and worldwide. We have extensive knowledge on when and where to photograph the key species, and this translates into unforgettable photography experiences. We choose our tour destinations carefully to offer the best sites and best photography hides available.
Enjoy the wonders of nature under expert guidance
Our expertise stems from our 25 years of experience in arranging birdwatching and photography tours. Finnature's photography tours are carefully designed by awarded professional wildlife photographer and Finnature's founder Jari Peltomäki. Finnature's managing director and professional photographer Kaisa Peltomäki has also an important role in planning our photography tours. Further, photography tours are led by top Finnature guides, all happy to share their knowledge so you can get the most out of your tour.
Finnature's photography tours are suitable for photographers of all levels of experience. Firstly, we always keep the group size limited on our tours to ensure the best photography possibilities for each client. Secondly, our photography tours spend extended time in hotspots to allow a focus on target species. Whether your ambition is to photograph the Capercaillie lek or to capture Brown Bears in their natural environment, we are keen to make your photography trip successful. Most importantly, we always work on nature's terms and feel that this is essential in our success.
If you seek for more flexible photography, we are also happy to provide you a tailored photography tour that suits all your requirements!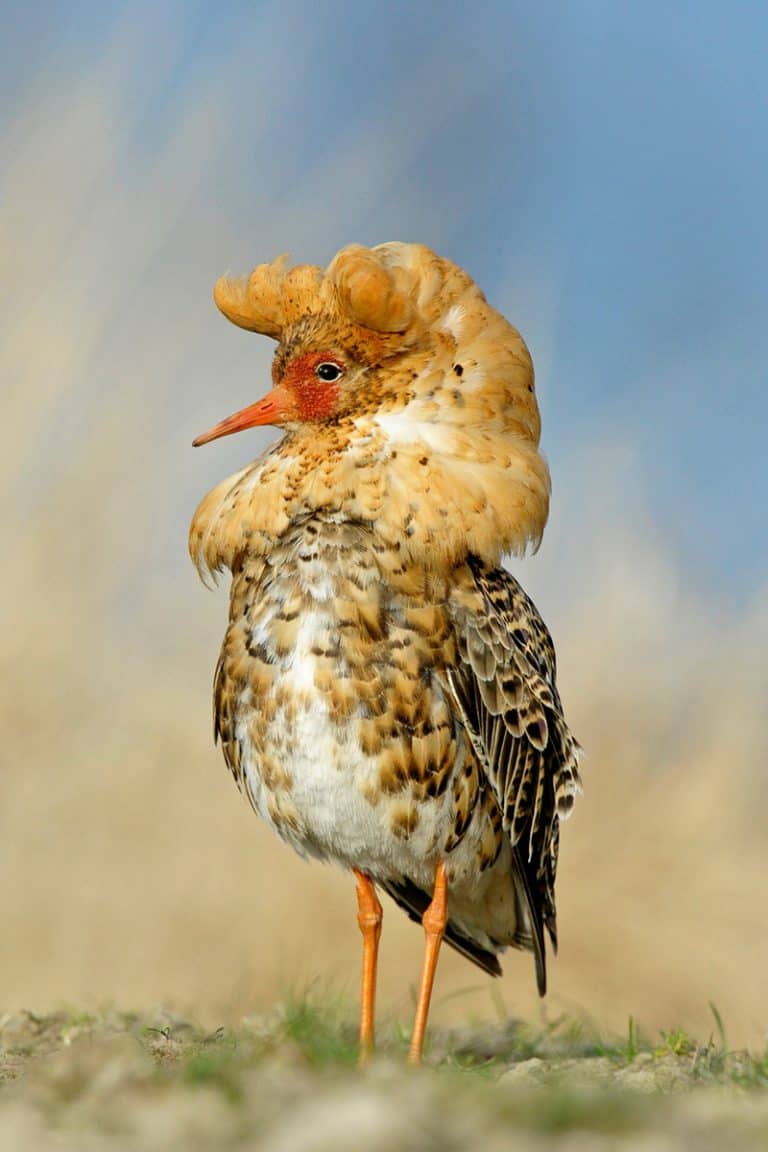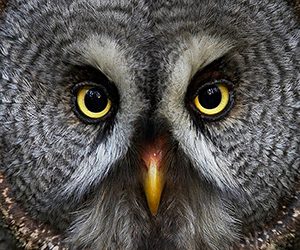 Book a Tour
Discover the tour of your dreams - we offer great photo tours to Finland and abroad