PHOTO TOURS
For Tour Operators
The leading tour operator in Finland
Finnature is the leading tour operator in Finland specializing in wildlife watching and photography tours. We specialize especially in wild bird photography tours to varying destinations in Finland, Northern Norway and further afield.
25 years of experience in organizing tours in Finland and Norway
As a tour operator, we provide all land arrangements for tour operators. These include for instance transportation, accommodation, guide services and access to quality photography hides for key species in Finland and Norway – be it Golden Eagles, lekking Black Grouse or the Arctic Eiders.
Tour operators that use Finnature as a tour operator for photography tours will benefit largely as we have extensive knowledge about the species and sites to visit. With our 25 years of experience in organizing tours in Finland and Norway, we can provide high quality photography tours for passionate photographers. In addition, we understand tour operator needs and therefore want to ensure incredible experiences and outstanding service level during our photography tours.
We arrange wildlife photography tours also to interesting destinations worldwide. Our tours are designed by photographers to photographers, and in addition we have a vast network of photographers with attractive photography sites and hides in various countries. We always try new destinations ourselves first. This way, we are keen to offer quality photography experiences and our tours abroad are always based on our personal experiences.
Get inspired by Finland's photo opportunities at  our Flickr gallery for Year with Finnature.
Book Finnature as your travel partner!
Please contact Finnature office if you are looking for a local partner for your photography tour in Finland or Northern Norway, or if you are interested in a tour in our worldwide tour selection. We plan photography tours together with tour operators.
Contact Finnature office at info@finnature.fi / +358 45 129 4264 for further inquiries.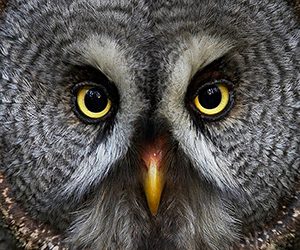 Book a Tour
Discover the tour of your dreams - we offer great photo tours to Finland and abroad