Hokkaido Series – Steller's Sea Eagles of Hokkaido
We are excited about the upcoming winter season. And because of that, we want to share tips for our Hokkaido tour in February. Hokkaido is one of our most favorite photography destinations in the world. In 2020, we will return there for the 10th time already!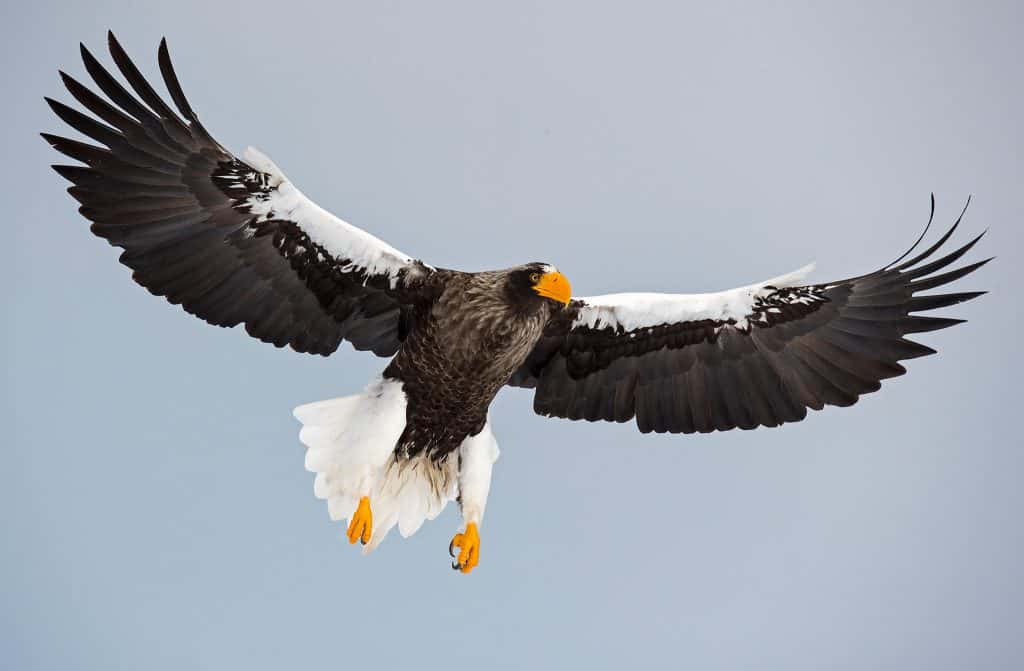 Jari Peltomäki's tips for photography in Hokkaido – Steller's Sea Eagle of Hokkaido
Steller´s Sea Eagle is one of the most wanted bird species amongst the photographers who visit Hokkaido in winter. Without doubt Hokkaido is the best and easiest place in the world to photograph this enigmatic bird species. There are about 4000 Steller´s Sea Eagles in the world and they have fairly limited distribution in Far-east Russia on the coasts of the Sea of Okhotsk, Kamtsatka Peninsula and Sakhalin island. Majority of the Steller´s Sea Eagle population winters on the coasts of Hokkaido, the northernmost of Japanese islands.  Steller´s Sea Eagle doesn´t breed in Hokkaido, but it winters there and at least in January- February it is fairly easy to photograph there. There are two main sites for Eagle photography in Eastern Hokkaido and they are fishing town called Rausu and Lake Fuhren close to Nemuro town.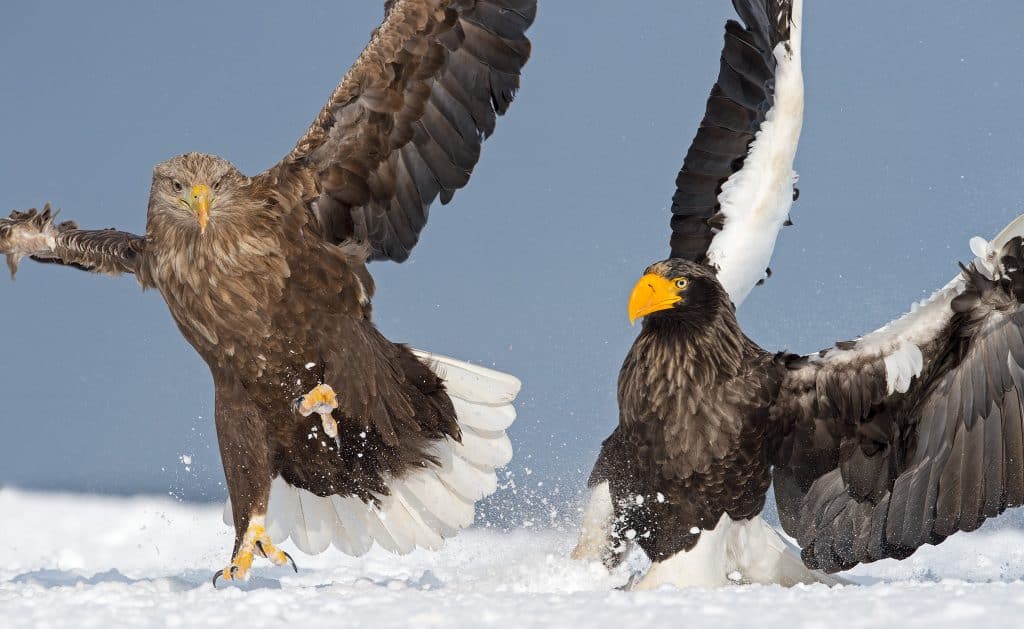 Kirjoittaja
pirita