Red-crowned Crane
Hokkaido, Japan
Capture the natural wonders of the world
Finnature's worldwide photography tours target the natural wonders of the world. Destinations may change from year to year but we return to some of the destinations again and again – our popular Amazing Hokkaido photography tour to Japan is a good example: in short, we have organized this tour to Eagles, Cranes and Whooper Swans over 10 times already!
In addition, we have led both photography and birdwatching tours to Northern Norway for over 20 years and truly know the best sites and timings to visit. The Arctic is an amazing photography destination.
Photography tours
We offer great photography tours for all nature photographers in Finland and worldwide.
Book your tour!
Finnature's worldwide photography tours
Carefully selected photo tour destinations
When looking for new tour destinations and interesting photography set ups, we always try them out ourselves first. In this way, we want to ensure high quality photography tours for our clients. New destinations are looked for continuously. In addition, we always keep the group size limited, thus offering our clients the best possibilities for amazing photography. We welcome photographers of all levels of experience to join us on our travels to capture the world's wildlife and natural spectacles.
Finnature's worldwide photography tour destinations have been carefully selected by awarded professional wildlife photographer and Finnature's founder Jari Peltomäki. Finnature´s managing director and professional photographer Kaisa Peltomäki has an important role as well in planning these tours and with Jari they lead most of Finnature's worldwide photography tours. They are always happy to share their knowledge about photography techniques and locations.
Finnature is a great choice for a companion for your photography tour abroad!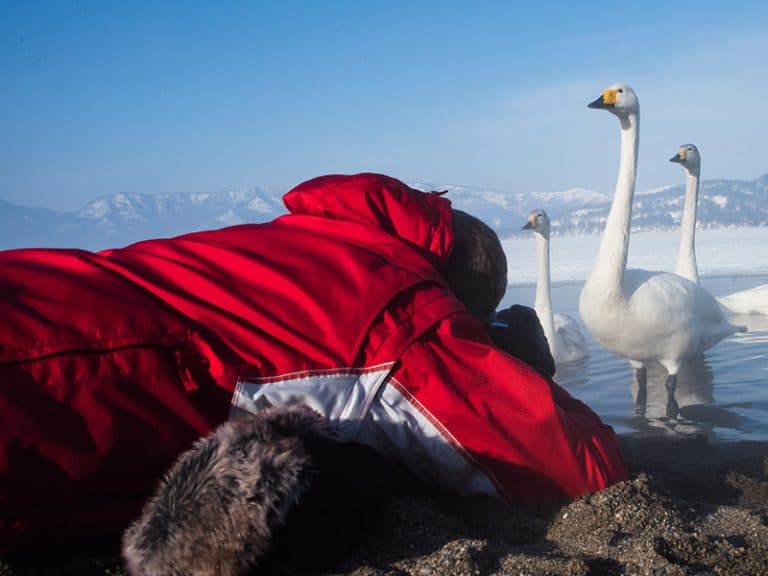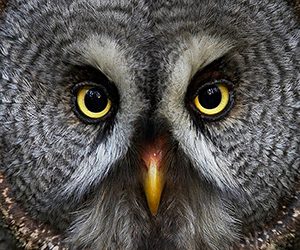 Book a Tour
Discover the tour of your dreams - we offer great photo tours to Finland and abroad