Red-crowned Crane
Hokkaido, Japan
PHOTO TOURS
Worldwide Photo Tours
Capture the natural wonders of the world
Finnature's worldwide photography tours target the natural wonders of the world. Destinations may change from year to year but we return to some of the destinations again and again – our popular Amazing Hokkaido photography tour to Japan is a good example: in short, we have organized this tour to Eagles, Cranes and Whooper Swans over 10 times already!
In addition, we have led both photography and birdwatching tours to Northern Norway for over 20 years and truly know the best sites and timings to visit. The Arctic is an amazing photography destination.
Carefully selected photo tour destinations
When looking for new tour destinations and interesting photography set ups, we always try them out ourselves first. In this way, we want to ensure high quality photography tours for our clients. New destinations are looked for continuously. In addition, we always keep the group size limited, thus offering our clients the best possibilities for amazing photography. We welcome photographers of all levels of experience to join us on our travels to capture the world's wildlife and natural spectacles.
Finnature's worldwide photography tour destinations have been carefully selected by awarded professional wildlife photographer and Finnature's founder Jari Peltomäki. Finnature´s managing director and professional photographer Kaisa Peltomäki has an important role as well in planning these tours and with Jari they lead most of Finnature's worldwide photography tours. They are always happy to share their knowledge about photography techniques and locations.
Finnature is a great choice for a companion for your photography tour abroad!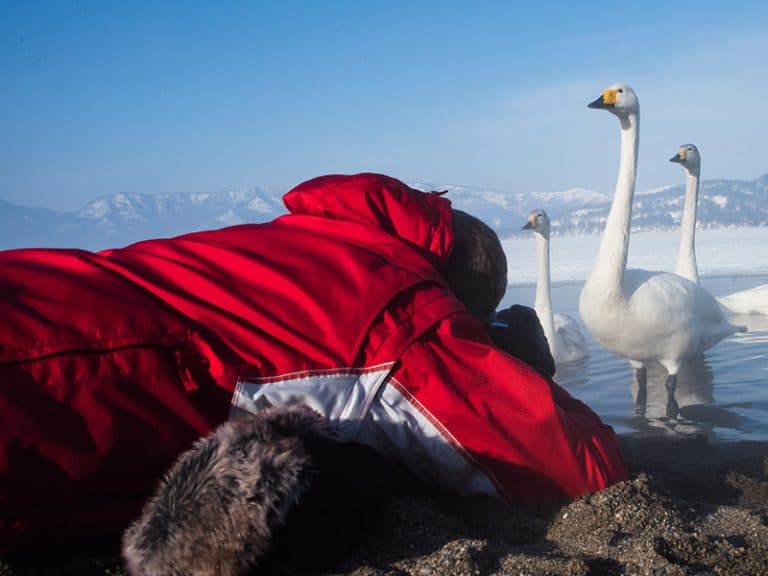 Finnature's worldwide photography tours
Amazing Hokkaido, Japan
15 – 25 February 2021
This beautiful wintery island offers great photography opportunities. Amazing numbers of very approachable birds can be found. It is almost unbelievable how many Steller's Sea Eagles and White-tailed Eagles you can see at the same time or how close to Whooper Swans and Red-crowned Cranes you can get!
Birds are the main target during this tour but also the landscapes in north Japan are like in a fairytale. Imagine Swans in a misty lake, mountains in the morning light or simple Japanese trees in the middle of the fields.  All this makes Hokkaido very popular destination amongst photographers. Encounter the Japanese culture with extremely polite people, wonderful food and onsens. The whole experience is something you will never forget!
Check photos taken during this tour at our Flickr gallery for Amazing Hokkaido.
Group size: 7 – 14 photographers  /  Price: 5090 – 6065 €
Bathing Snow Monkeys of Jigokudani
29 Feb – 3 March 2020 / 2021 TBA
Photograph the cutest monkeys in the world! Nowhere else in the world will you find monkeys enjoying a hot bath in the middle of the mountains. On this extension we spend two full days and one night in the park with the monkeys. This will give us a great opportunity to photograph this enigmatic species throughout the day including the first and last light even the park is closed.
Combine Amazing Hokkaido tour with Bathing Snow Monkeys!
Check photos taken during this tour at our Flickr gallery for Bathing Snow Monkeys.
Group size: 7 – 14 photographers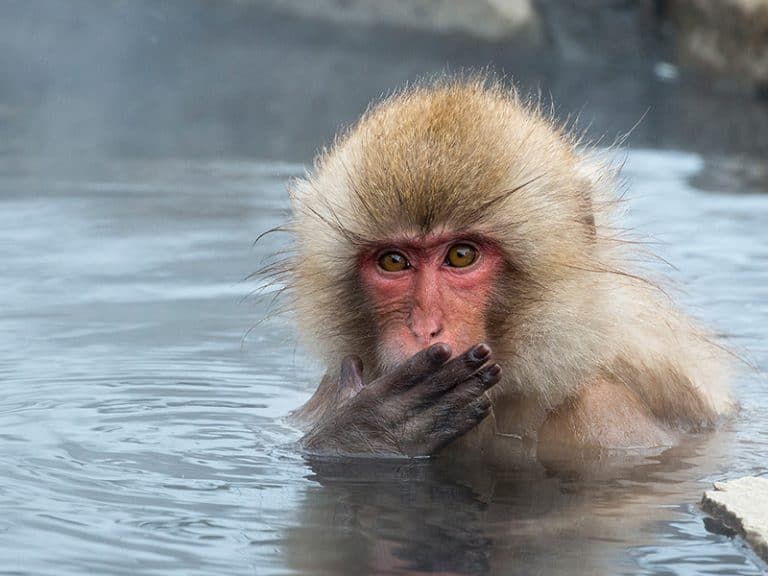 Arctic Seaducks & Puffins on Snow
 15 – 22 March 2021 – FULLY BOOKED
24 – 31 March 2021
This photography tour is timed in a way we can photograph wintering King and Steller's Eiders, but also spring migrants such as Atlantic Puffins and other seabirds on snow in Varanger! Starting in Finnish Lapland, we have the best opportunity to photograph Pine Grosbeaks, Siberian Tits and Siberian Jays as well. This is also a great time for Aurora Borealis!
See more photos at our Flickr gallery for Arctic Seaducks & Puffins on Snow.
Group size: 4 – 6 photographers  /  Price: 3770 – 4040 €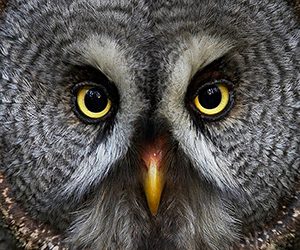 Book a Tour
Discover the tour of your dreams - we offer great photo tours to Finland and abroad